Play Areas…
Parents are free to join in with their children's play, but mind the low door frames; My Playful World is built with children in mind! Children should be supervised, but I have designed everything with my own wild and carefree children in mind. I'm certain that my youngest little cherub, Toby (3 years) aspires to be a stunt man when he grows up. Most recently he jumped from our sofa, made a grab for the curtains and almost pulled the curtain rail off the wall…I hope it assures you to know that the area is entirely 'Toby proof'.
Session Times

When visiting, children will have a 90-minute play session, in the last 5 minutes they are encouraged to help a little with 'tidy up time'. After the session, I take some time to 're-set' the play area and have a clean-up, ready for the next session.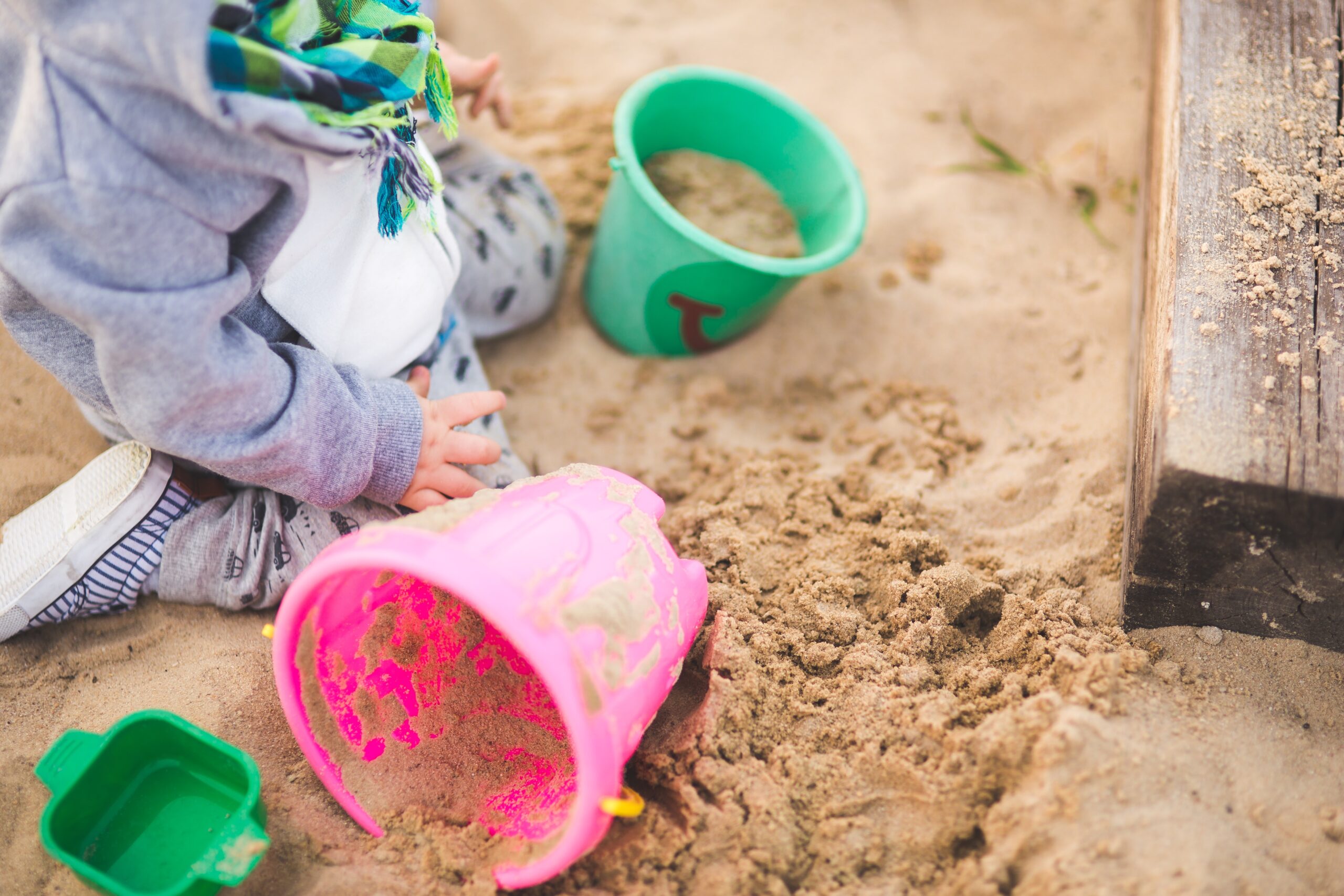 Village Green
We have the village green where children can get an ice cream from the ice cream store, water the flowers or pick the vegetables growing in the planters.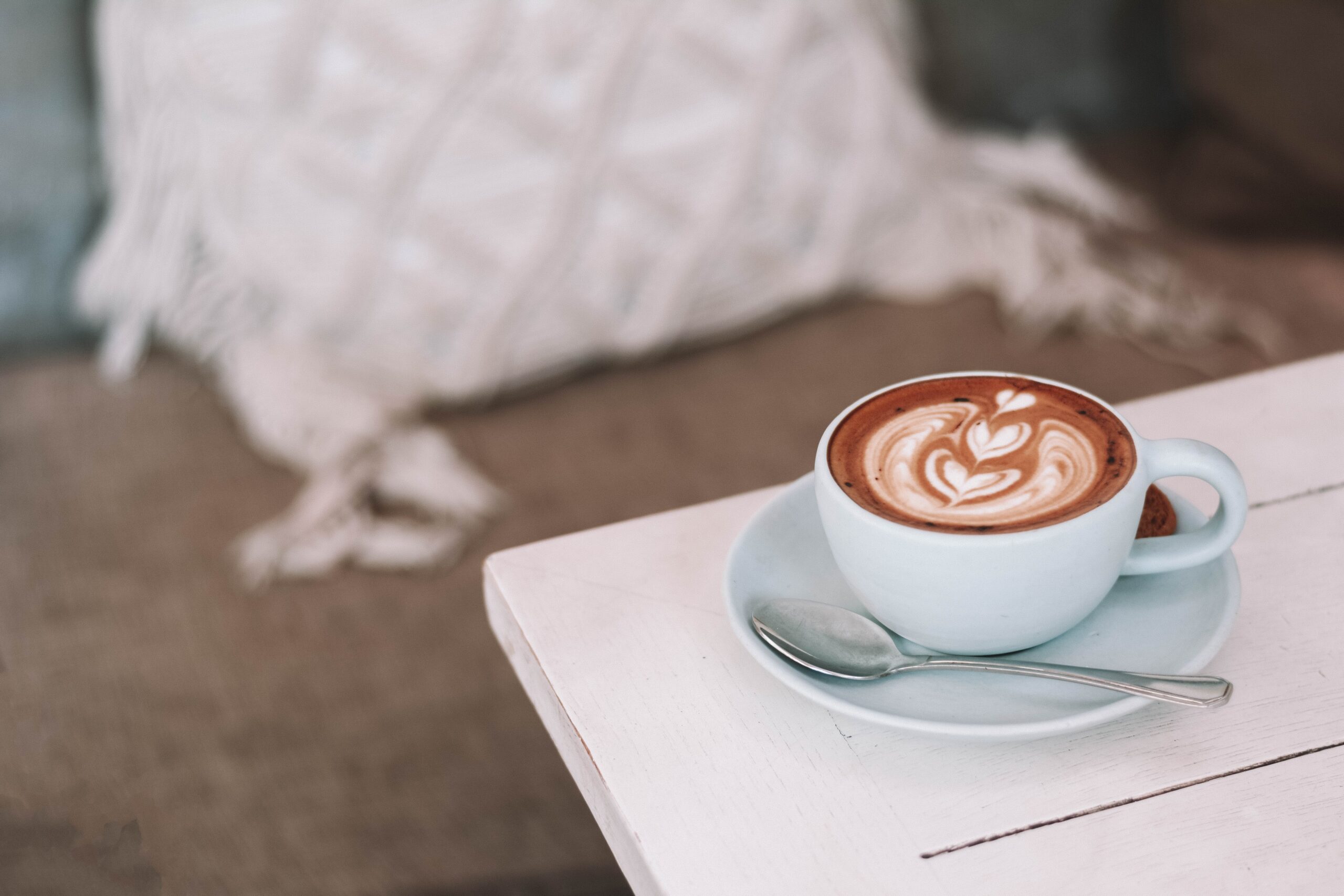 Forest
In the forest they can have a teddy bears picnic or play with the sensory toys.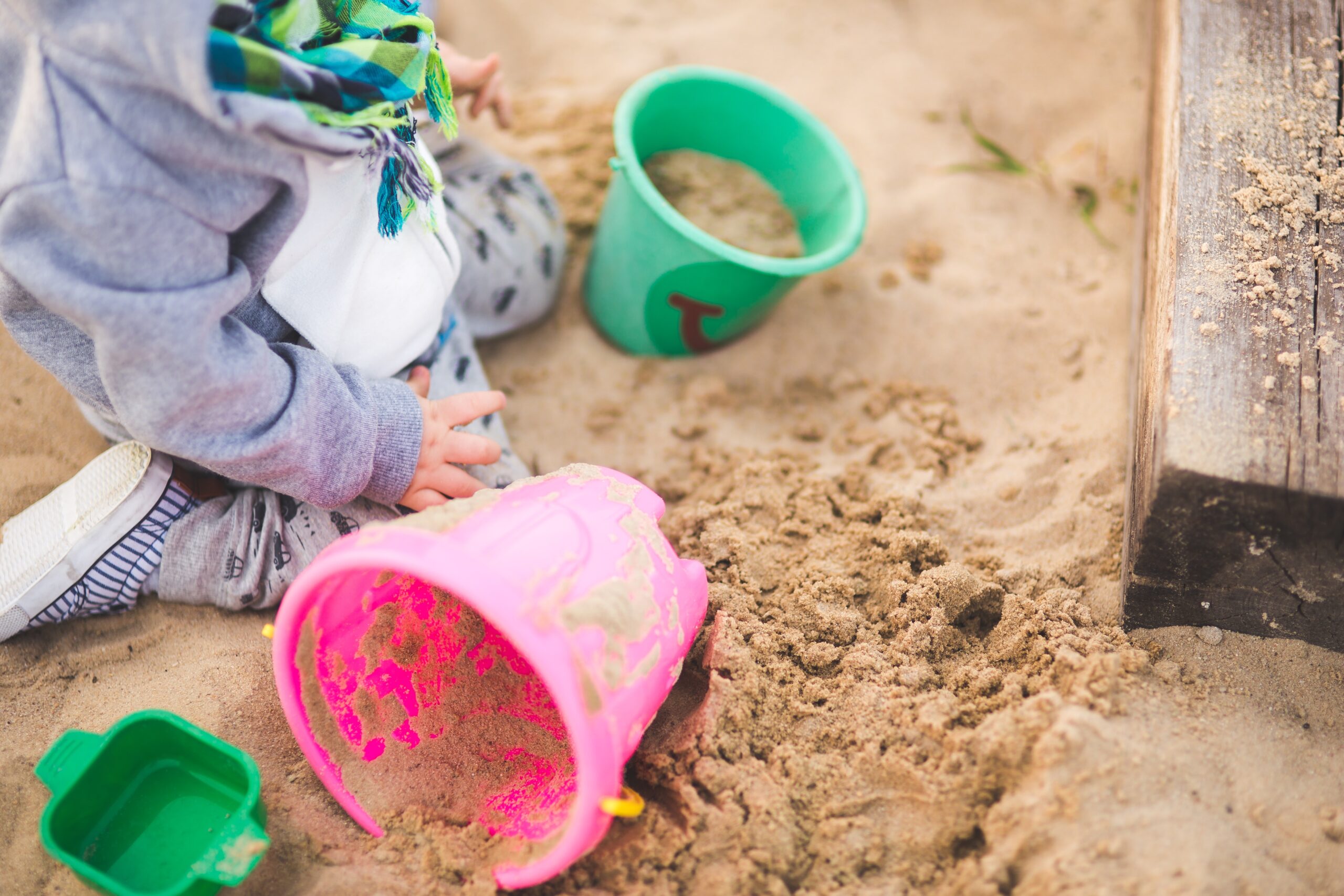 Theatre
Next up, they have a theatre where they can take centre stage quite literally on the mini stage area and play at dressing up.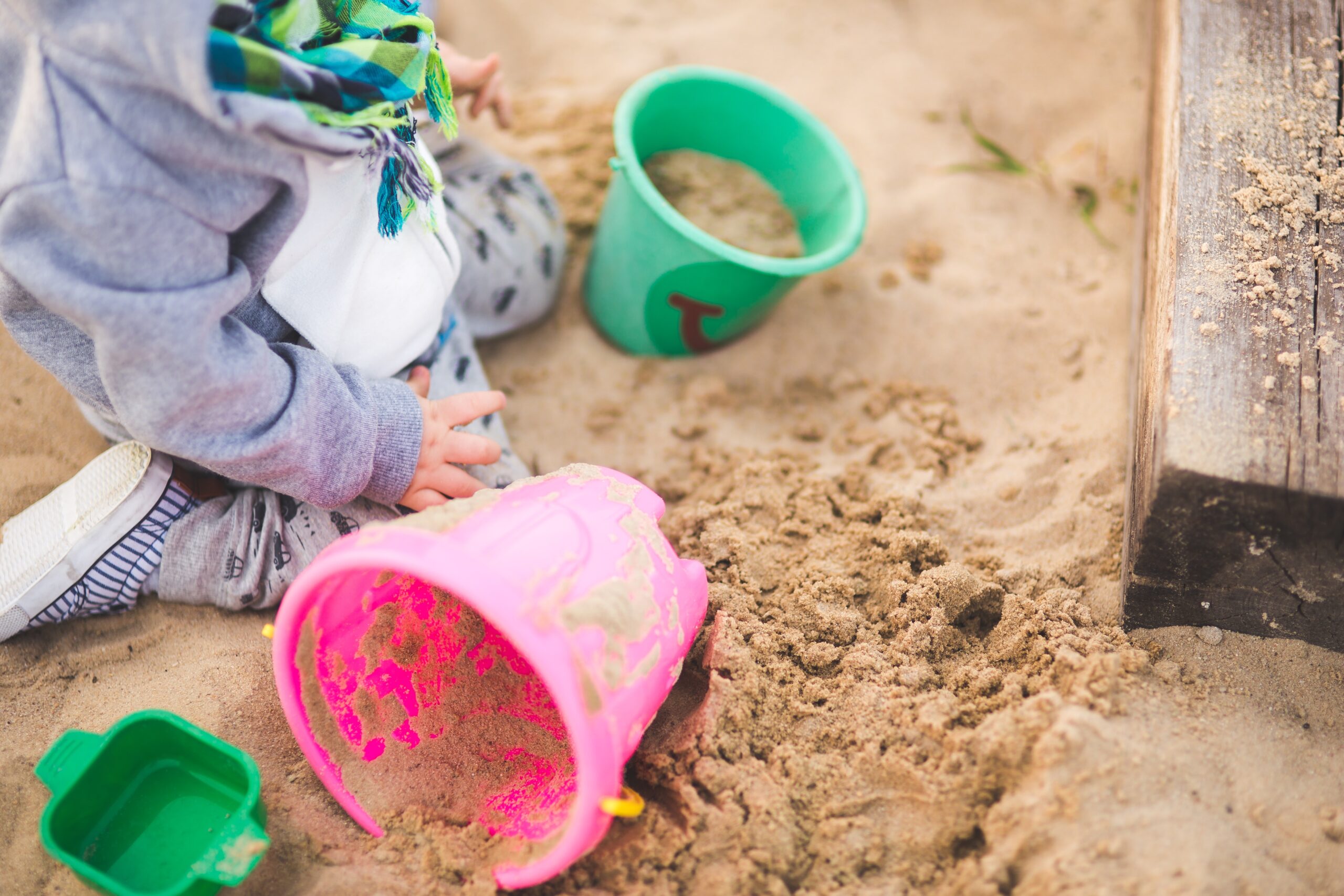 Mini Grocery Store
We have a mini grocery store where children can shop using their baskets and trolleys, then pay for their food at the little check-out.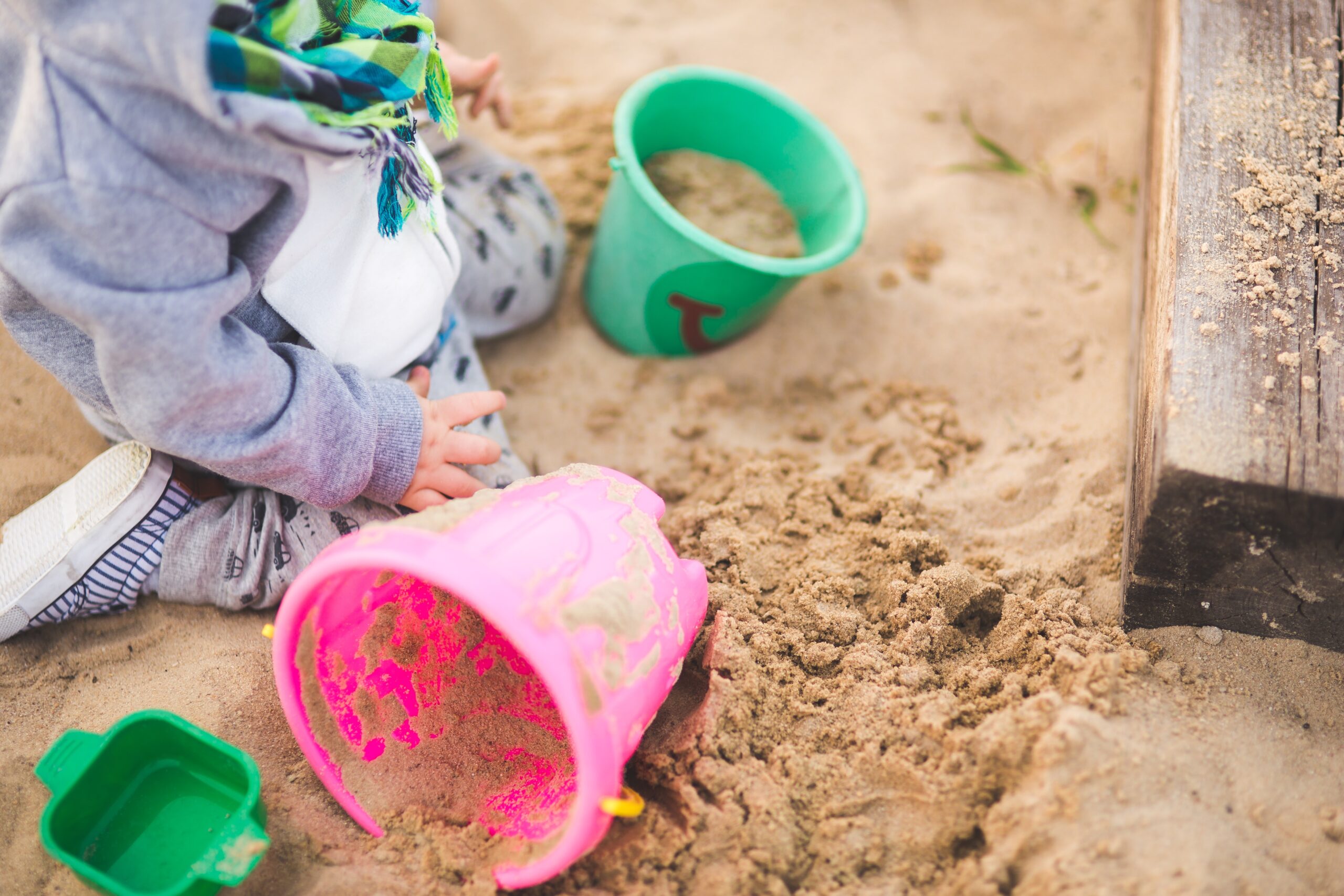 Mini House
Further along the road there is the mini house, with bedroom, kitchen and living room. This has all the things they need to 'play house'. They can cook or bake in the kitchen, have lunch at the dining table, take a nap, play with the pet dog or look after the babies.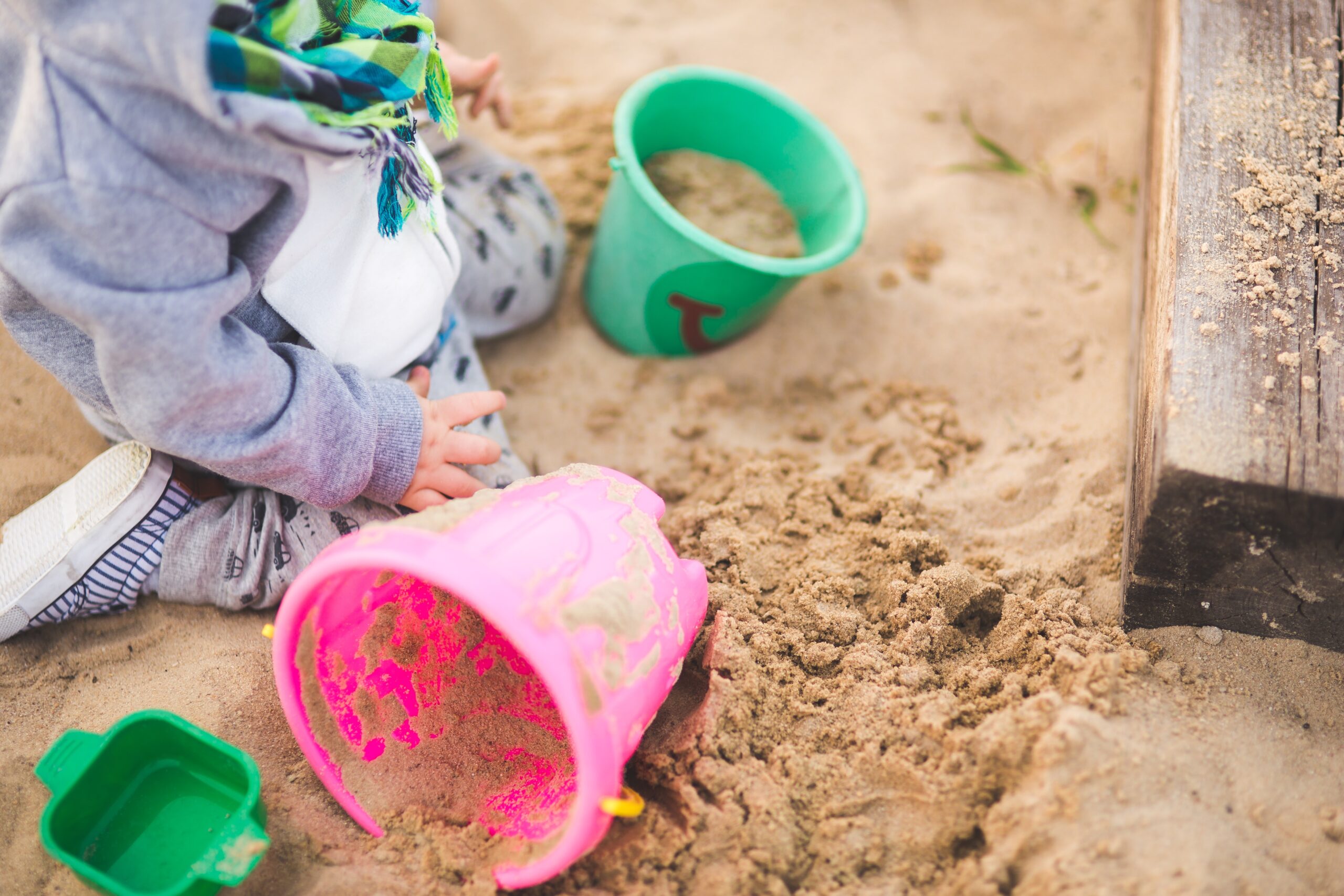 Construction
In the final space we have the construction area where the children can dress up as builders, play at the Duplo table, build a wall using the foam bricks, use the tools at the workstation, ride on the diggers or play with the cars.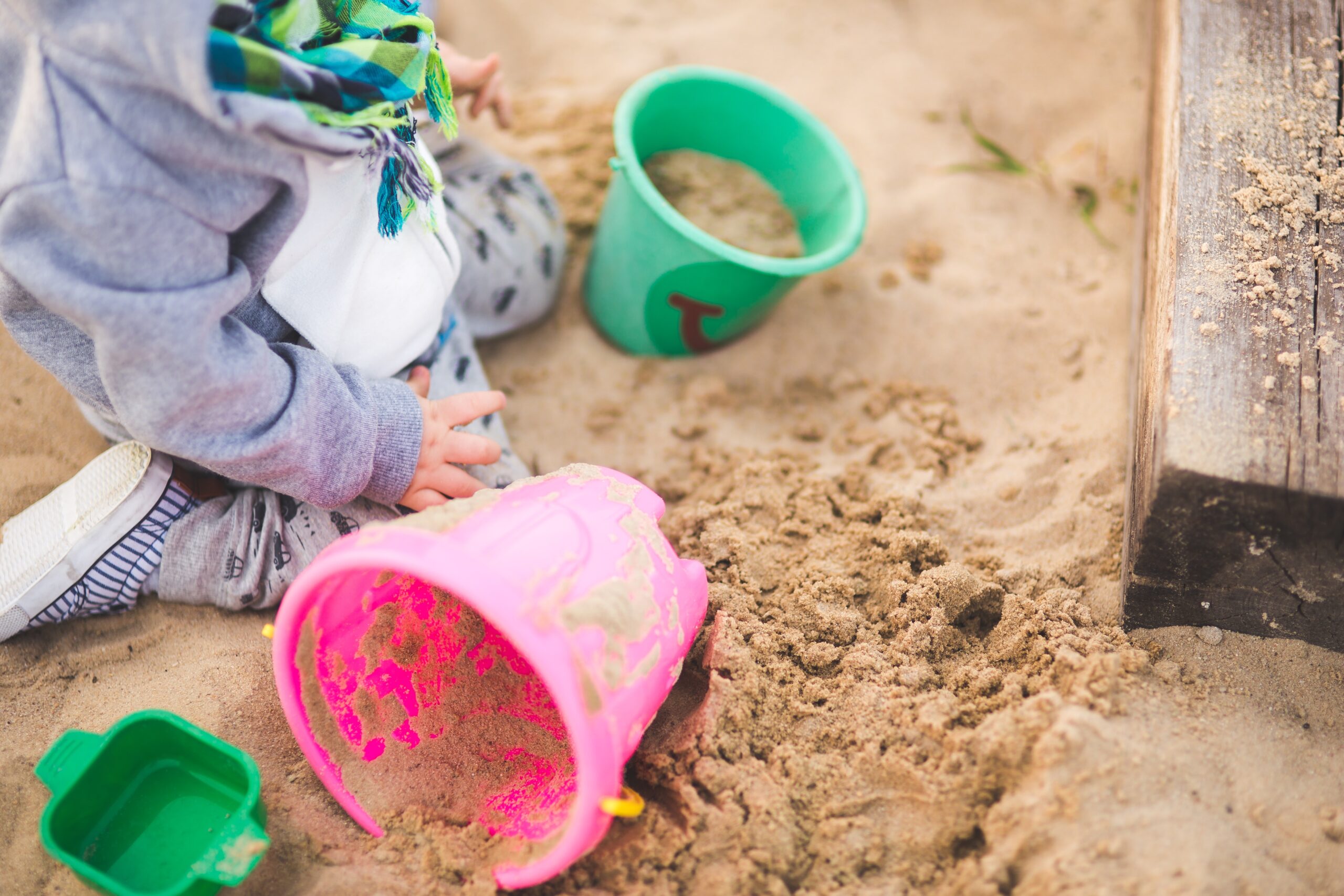 Vets
Next door we have the vets where children can dress up as the vet, make the animals better, feed or wash them and take them for a walk.